Training. I offer a range of courses to help businesses build the psychological flexibility of their leadership and workforce.
Who Do I Work With?
I work with people in challenging, high-pressure roles, to help them maximize their effectiveness in their jobs whilst also creating a life that's fulfilling and fun outside of work. I specialise in delivering training workshops and keynote talks on resilience, psychological flexibility and energy management. My clients include large corporates such as GlaxoSmithKline and Johnson & Johnson, and charities such as RAPt (the Rehabilitation of Addicted Prisoners Trust).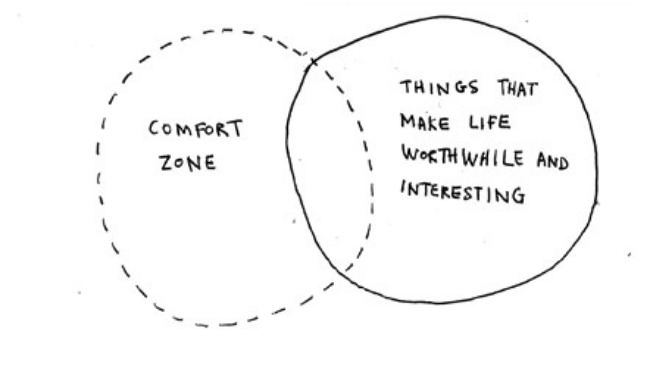 Security is mostly a superstition. It does not exist in nature, nor do the children of men as a whole experience it. Avoiding danger is no safer in the long run than outright exposure. Life is either a daring adventure or nothing at all.
– Helen Keller
What Do I Do?
The modern world and workplace is getting faster and more complex, with a greater volume of information flow, and a more rapid pace of change every year. While this represents a significant opportunity, it also creates an environment where many people find themselves struggling to balance the demands of their challenging jobs, and their busy lives outside of work. Often, with the relentless demands of life, one or both end up suffering.
Developing the skill of psychological flexibility is the most effective way of embracing the opportunities of the new information age – of amplifying your effectiveness and impact professionally, and increasing your fulfillment and wellbeing personally.
I offer a range of courses – from brief, half-day interventions, to comprehensive, six-session modular workshops – to help businesses build the psychological flexibility of their leadership and workforce, based on the principles of mindfulness and Acceptance and Commitment Coaching.
I think of this as being a win-win-win situation. A more mindful and resilient employee tends to be a more conscious and present family member, parent, partner and friend. A happy individual, with a healthy and fulfilling personal life is likely to show up more effective, creative, and energized at work. A win for the individual, a win for their loved ones, and a win for the company.
Please contact me to learn more about how I can help you and your teams become more effective, healthy, and psychologically flexible.