Coaching. I work with leaders to help them create the impact that they want to in the world.
Who Do I Work With?
I work with leaders to help them create the impact that they want to in the world, without sacrificing their health and happiness.
The demand for quality coaching in the workplace has exploded over the past decade. As a coach my mission is to help the leaders of tomorrow fulfill their potential, achieve their goals, and live their values.
For many of my clients the focus is on impact and achievement – how to push themselves, cross edges they thought they couldn't, and do more than they believed they could.
For others, the focus is on sustainability – the question is how to continue to achieve great results and make a difference without burning out or losing a sense of balance in life.
My clients have included senior leaders in the corporate, public and charity sectors. I want to work with people who want to make a difference.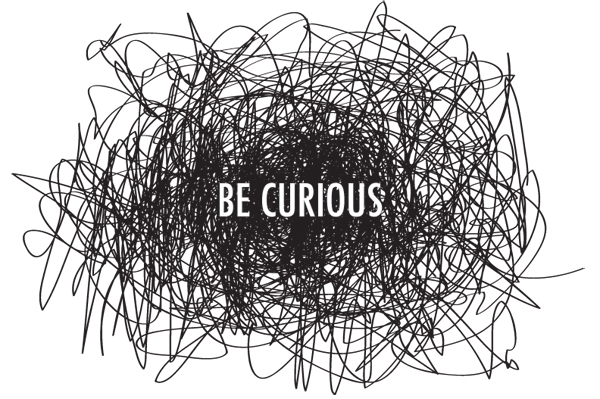 Your assumptions are your window on the world. Scrub them off every once in a while, or the light won't come in.
– Isaac Asimov
What Do I Do?
I am one of a growing number of coaches pioneering the practice of Acceptance and Commitment Coaching. Derived from Acceptance and Commitment Therapy (ACT), this is a powerful, pragmatic, sustainable approach to behaviour change with a solid evidence base of over 100 randomised control trials.
Having been researched by universities around the world, ACT-based coaching and programmes have been shown to benefit individuals and organisations in terms of:
Increased wellbeing
Reduced work stress
Reduced absenteeism
Reduced burnout
Improved performance
Increased resilience
Increased positive leadership behaviours
Increased innovation in-problem solving
Improved mental health
Improved productivity
All the evidence suggests that Acceptance and Commitment coaching is an incredibly effective and sustainable way to achieve goals and personal growth. By focusing on core values and purpose, while learning to manage the challenging and uncomfortable thoughts and feelings that are an inevitable part of leadership and innovation, anyone can learn to increase their impact and improve their wellbeing.